Nathan Beard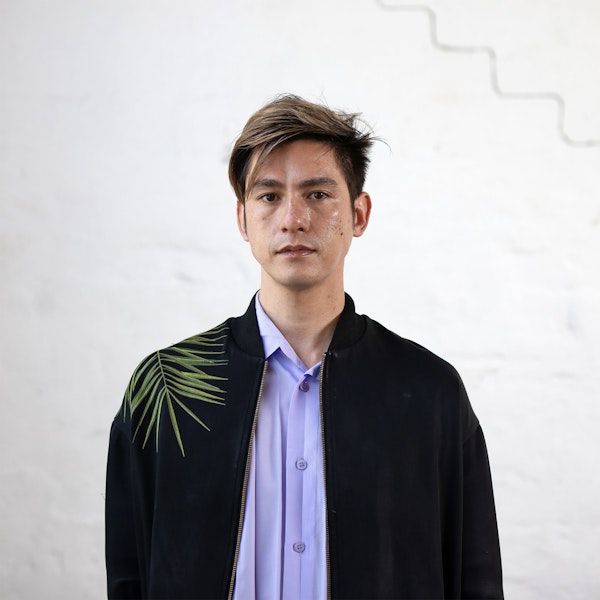 Nathan Beard. Photo credit to Emma Dolzadelli via Minderoo Foundation.
Gertrude Studio Artist
2023 - 2025
Nathan Beard is a multidisciplinary artist whose work draws from his Australian-Thai heritage to unpack the porous and precarious influences of culture and memory. Through the incorporation of exchanges with his family and archives alongside broader cultural signifiers of 'Thainess', Beard playfully express the complexities surrounding authenticity and diasporic identity.
Recent exhibitions include A Puzzlement, Perth Institute of Contemporary Arts (2022), Husk, Futures (2022), Low Yield Fruit, sweet pea (2022), White Gilt 2.0, Firstdraft (2020), A dense intimacy (with Lindy Lee), Bus Projects (2019) and WA Focus: Nathan Beard, Art Gallery of Western Australia (2017).
In 2022 Beard completed an Australia Council residency at ACME Studios, London. He has been a finalist in the Ramsay Art Prize (2021) and the churchie emerging art prize (2020), and participated in the 4A Beijing Studio Program (2017). He is represented by sweet pea and Aster + Asha Gallery.