Ruth Höflich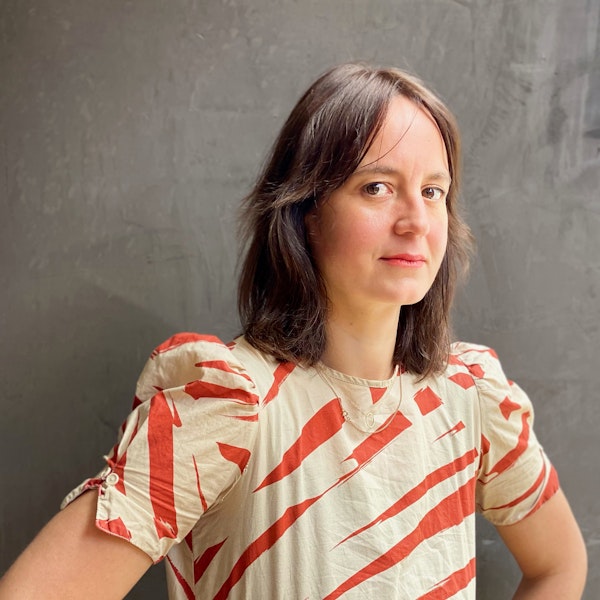 Ruth Höflich. Image supplied.
Gertrude Studio Artist
2022 - 2024
Ruth Höflich's lens-based practice is grounded in moving image and photography, often in interrelated configurations. She also regularly makes work through collaboration and expanded forms of artists' publishing. Interested in sub-visible logics of sense, her work engages processes of form-finding at different registers of scale from atmosphere to thought. Beginning with the photograph as the daily imprint of energy and information flows, it spans film, installation and occasional lecturer performances in presentation.
Ruth's work has been screened and exhibited internationally at venues such as Rotterdam International Film Festival, Images Festival, The Art Gallery of NSW, Pravo Ljudski Festival, ICA London, Kunstverein Munich, Lubov New York and TCB Inc. in Melbourne. She has participated in many publishing fairs including Printed Matter Art Book Fairs in New York and Los Angeles. Ruth holds an MFA from Bard College, New York and has taught at Monash University (Fine Art Honours), Hochschule der Künste Bern (Springtime) and Bus Project's Concentric Curriculum.