Education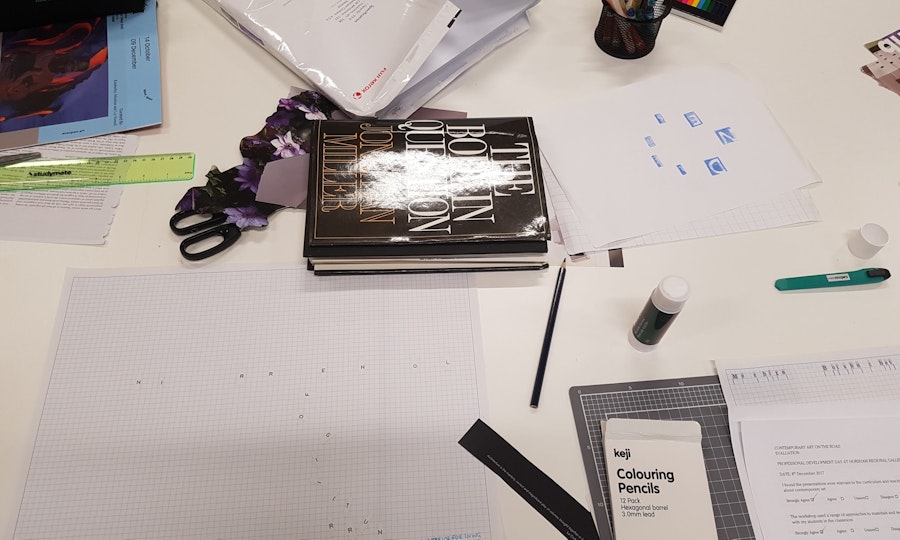 As a combined gallery and studio complex, Gertrude Contemporary provides a unique insight for students of all ages into the public presentation and behind-the-scenes production of art.
The gallery offers a range of valuable educational experiences for students and school groups, catering for a diverse range of curricula and study fields within the visual and media arts.

Sign up to our Education Mailing List Here for updates on all our Education Programs.

Gertrude is committed to the safety and wellbeing of all children and young people and have a zero tolerance for bullying and child abuse. We abide by ChildSafe legislation, and our staff have valid Working With Children's checks. The organisation's Commitment to Child Safety can be viewed here.
Gertrude's education programs Contemporary Art on the Road, and ARTNOW are supported by The Depsrtment of Education and Training, Victoria through the Strategic Partnership Program. Gertrude is member of Art Education Victoria.