Emerging Writers
Initiated in 2005, the Gertrude Contemporary Emerging Writers Program provides a unique opportunity for Australian emerging visual arts writers to develop their writing practice, publish their work and gain further insight into the field of contemporary art writing.
The aim of the Emerging Writers Program is to professionally support emerging arts writers who are committed to a career in the arena of contemporary art and criticism. This program contributes to the growth of a rich and insightful critical culture around contemporary art, providing participants with professional development and mentorship. This is the longest-running program of its kind in Australia and offers unparalleled access to professional networks and the opportunity to publish in some of Australia's leading arts publications and organisations.

Gertrude Emerging Writers have been published in, Art Monthly Australia, eyeline, unMagazine, Discipline, West Space Journal, Vault, Dissect and Realtime.

From 2013–2016, The Copyright Agency Cultural Fund has been a major supporter of the Emerging Writers Program.

Emerging Writers 2020 Program
The Gertrude Contemporary Emerging Writers Program is generously supported by the Copyright Agency through the Cultural Fund. focused on facilitating professional development for early practice arts writers committed to pursuing a career in the arena of contemporary art and criticism. First initiated in 2005, the program has since this time connected 47 writers with 43 mentors towards the research, development and publication of new pieces of writing on artists' practices, exhibitions and contemporary arts discourse in Australia. Over the past 15 years the cast of contributing mentors to the program represents many of the most important and influential figures of the Australian art world, including prominent institutional directors and curators, philosophers, cultural critics, journal editors, and independent writers and curators.

For the 2020 program, emphasis will shift away from focusing on writing about individual artists and exhibitions, and instead cast broader speculative perspectives upon the repositioning and potential futures in light of the current pandemic, and shifting global political landscape. Towards this, writers will be connected with individual mentors and embark on a process of researching and writing essays with the support, guidance and critical contributions of the invited 2020 mentors. Writers will be encouraged to develop new pieces of writing that reflect upon the current and future impacts of the evolving health pandemic and economic crisis on the realms of arts and culture. Essays might reflect upon the impacts and envisaged changes to how art is experienced and consumed, how and for whom it is produced, what physical contexts might remain for it, and how this situation might contribute to or amplify a shift away from experiencing art in real life.

Gertrude Contemporary is thrilled to partner with leading publisher ART INK towards the publication of the outcomes of the Gertrude Emerging Writers Program in late 2020.
Tristen Harwood

Tristen Harwood is an Indigenous writer, cultural critic and independent researcher, a descendent of Numbulwar where the Rose River opens onto the Gulf of Carpentaria. He lives and works in the Northern Territory and Naarm. Tristen's writing is published in Australian and international publications including The Monthly, ArtReview, Overland Journal, Art Almanac, Un Magazine, Metro magazine, Art + Australia, amongst others.Initiated in 2005, the Gertrude Contemporary Emerging Writers Program provides a unique opportunity for Australian emerging visual arts writers to develop their writing practice, publish their work and gain further insight into the field of contemporary art writing.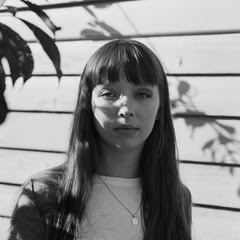 Olivia Bennett is a Melbourne-based arts writer and critic interested in experimental practice with bylines in Running Dog, Overland Journal and Kill Your Darlings. Currently working as Social Media Co-ordinator for Senses of Cinema, she also supports Prototype
and Static Vision with digital production. Olivia is a Melbourne International Film Festival Critics Campus alum and was a feature documentary panellist for their 68½ program. She received First-Class Honours in Screen Studies from Melbourne University and completed a Bachelor of Art History and Curating from Monash University.

Olivia will be mentored by Tristen Harwood.
Tara McDowell

Tara McDowell is Associate Professor and Founding Director of Curatorial Practice at Monash University. She lectures and publishes widely, and has held curatorial appointments at the CCA Wattis Institute for Contemporary Arts in San Francisco, the San Francisco Museum of Modern Art, and the Massachusetts Museum of Contemporary Art. She received a PhD in the History of Art from the University of California, Berkeley. Her most recent book, The Householders: Robert Duncan and Jess, was published by MIT Press in 2019, and in 2018 The Artist As was published by Sternberg Press.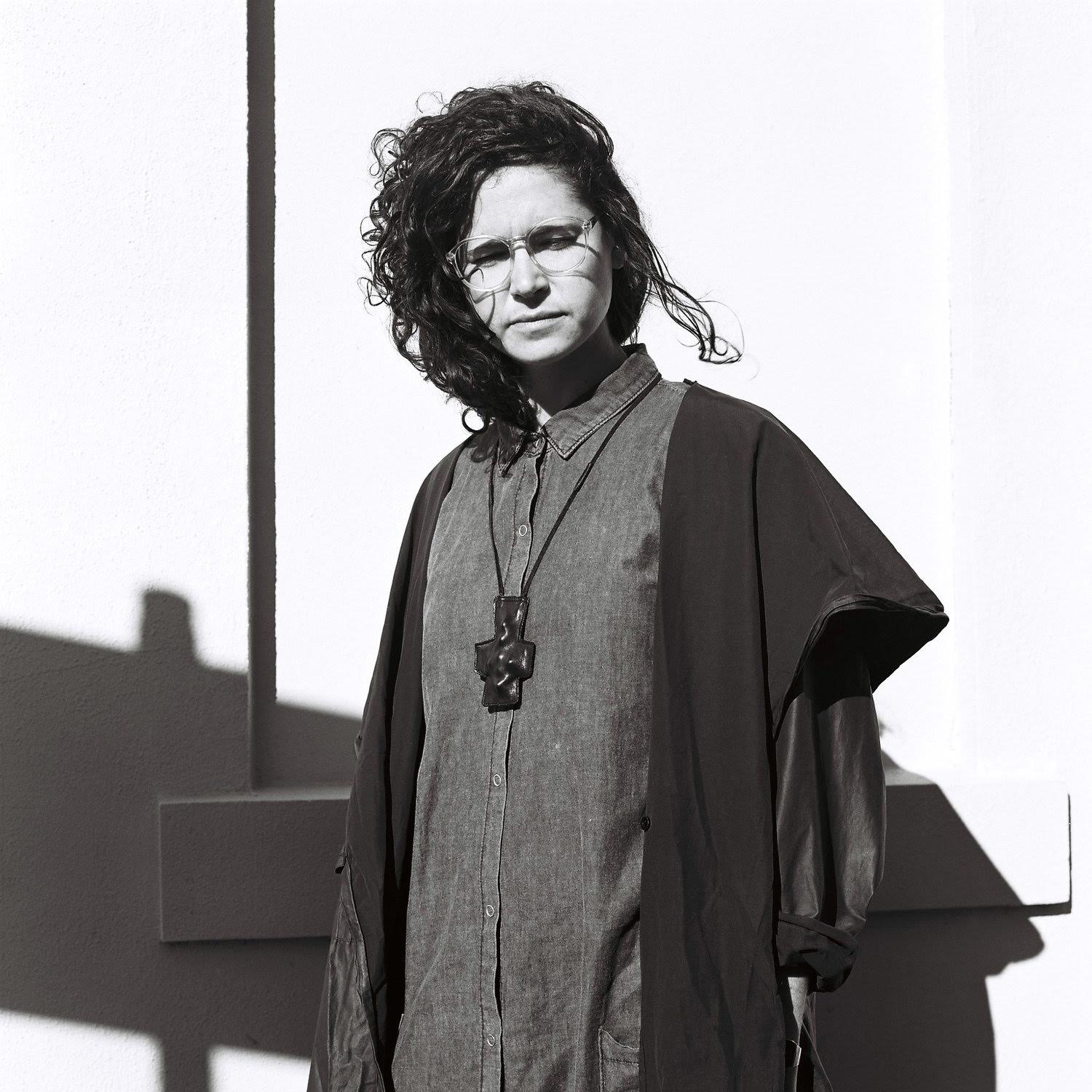 Abbra Kotlarczyk (based Naarm/Melbourne) maintains a research-based practice that is articulated through modes of art making, curating and writing of criticism, poetry and prose. Her practice is hinged on sensorial and linguistic inquiries that often take place trans-historically through expanded notions of care, queerness, publication, citizenry and embodied poetics.

Her published writing has appeared in Artlink Magazine, Art + Australia, un Magazine, Transgender Studies Quarterly (Duke University Press), Cordite Poetry Review, Lieu Journal and elsewhere. She has exhibited at Bus Projects, TCB Art Inc., c3 Contemporary Artspace, Slopes Projects, Lindberg Galleries and North Projects (Aotearoa), with a forthcoming solo exhibition at BLINDSIDE (2021).

Abbra will be mentored by Tara McDowell.
Lisa Radford
Lisa Radford uses conversation and correspondence as a way of exploring the shared space between images, place and people through writing, editing, exhibition making and education. More often than not she works with others, most recently with Sam George and Yhonnie Scarce but previously with TCB art inc. for some 15 years, and as a member of the collective DAMP. Currently working in the Painting Department at the Victorian College of the Arts, University of Melbourne, she shares thoughts publicly and intermittently in the The Saturday Paper.
Anador Walsh is an emerging curator, writer and arts administrator who lives and works in Naarm/Melbourne. Anador is passionate about performance and conceptual art practices, and their ability to reflect our current socio-cultural condition. Central to her curatorial practice is a dialogical approach that preferences relationship building and the sharing of knowledge. Anador has held the professional positions of Marketing and Development Coordinator at Gertrude Contemporary, and Gallery Assistant at both Neon Parc and STATION Gallery, and has volunteered extensively in the not-for-profit sector, with galleries like ALASKA Projects.

Anador will be mentored by Lisa Radford.
Natalie Thomas


Natalie Thomas is an artist and writer who maintains a diverse and independent practice that maintains storytelling as the basis of culture. Her work engages with the mass media and its role in how we see each other and the world. nat&ali (1999–2005) was a collaboration that riffed with riot grrrl strategies. nattysolo (one woman, one camera, no film) is an ongoing endurance performance project that manifests in equal measures as social pages and social archive, fusing gossip and innuendo with astute cultural criticism.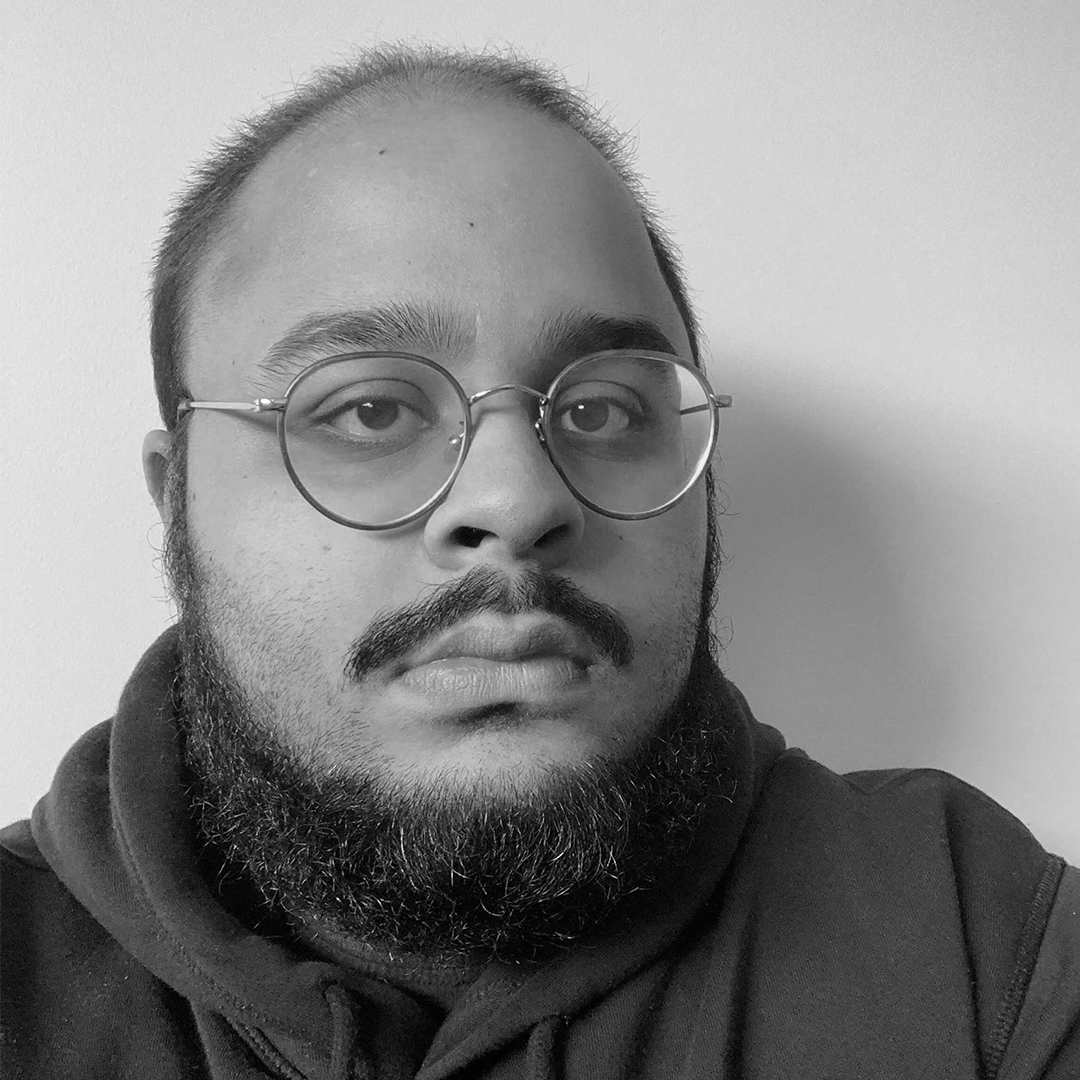 Adrian Fernandez is an architectural graduate/worker whose interests lie in interrogating the many divides and biases that lie within the architectural profession, through speculative projects, writings and general rants at whoever is willing to listen. He currently works for Monash University in the Department of Art and Architecture (MADA) as a sessional Design Studio Leader and has worked for several large architectural firms in Melbourne.

He is also a member of the Architecture Lobby, an organisation in Australia and America that seeks to 'catalyse disciplinary change' within the profession, currently he is working with them to understand and analyse the systemic bias that exists both within the wider profession and within the Lobby, and ways to dismantle said bias. He has written pieces for Caliper Journal, Inflection Journal and PLAT Journal and for a zine he co-founded 'Vomitus Dialogus', amongst others.

Andrian will be mentored by Natalie Thomas.