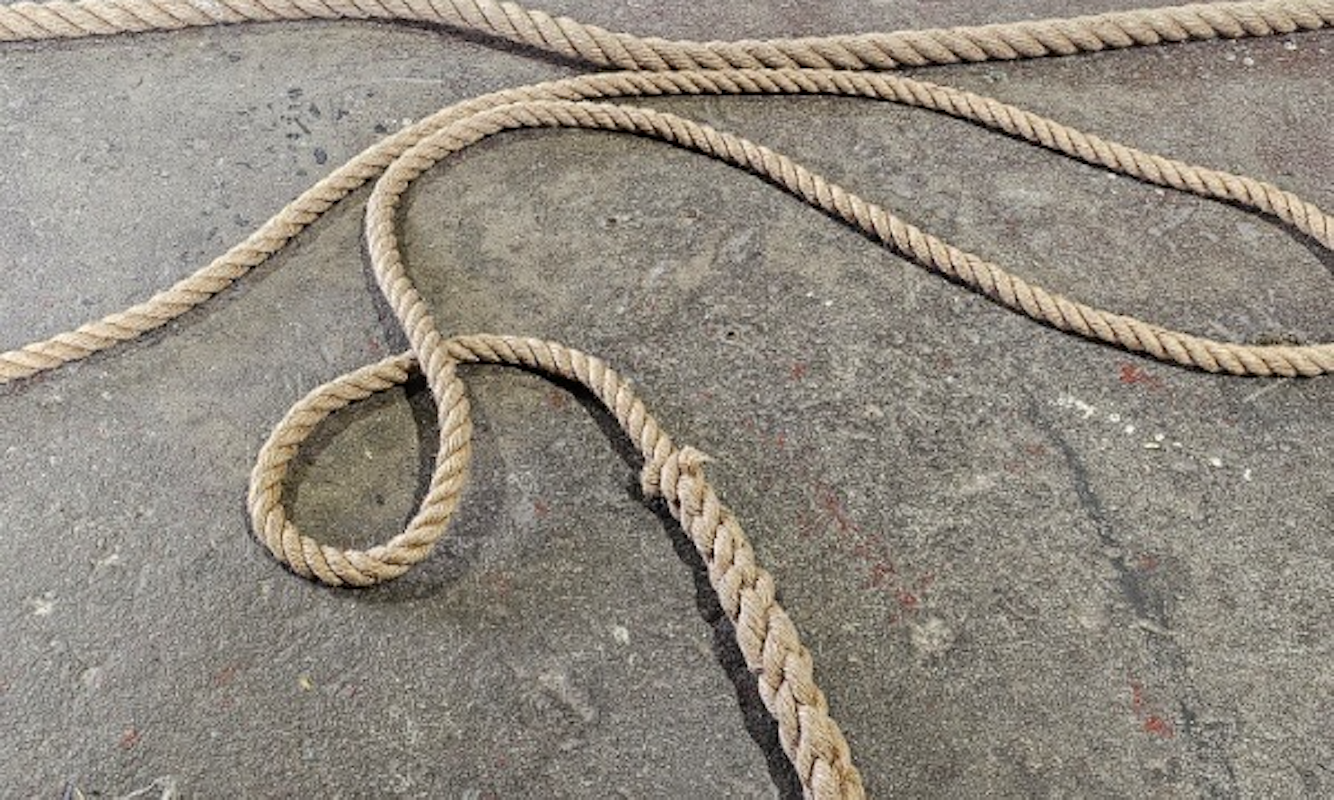 Francis Carmody, A Relic Remains, 2023. Courtesy of the artist.
14 October -
11 November 2023
Gertrude Glasshouse
44 Glasshouse Road, Collingwood
Opening Event
Thursday 12 October, 6 – 8pm
In A Relic Remains, Francis Carmody demonstrates how even the most mundane of happenings are symbolically loaded. Here, Carmody draws from the remote past where people connected the smallest of happenings to the grandest of cosmic events. An unusual change in season is put down to a shift in the stars, the formation of a mountain is explained by a family quarrel, the abundance of a harvest is a gift from above for a past deed. While much has changed within our current world view, there are constants that even the greatest of societal developments can not erase. A Relic Remains considers the simple but persistent toothache, and proposes a link between its perseverance and the appetite that drives our progress. Despite all that has happened the tooth ache remains.