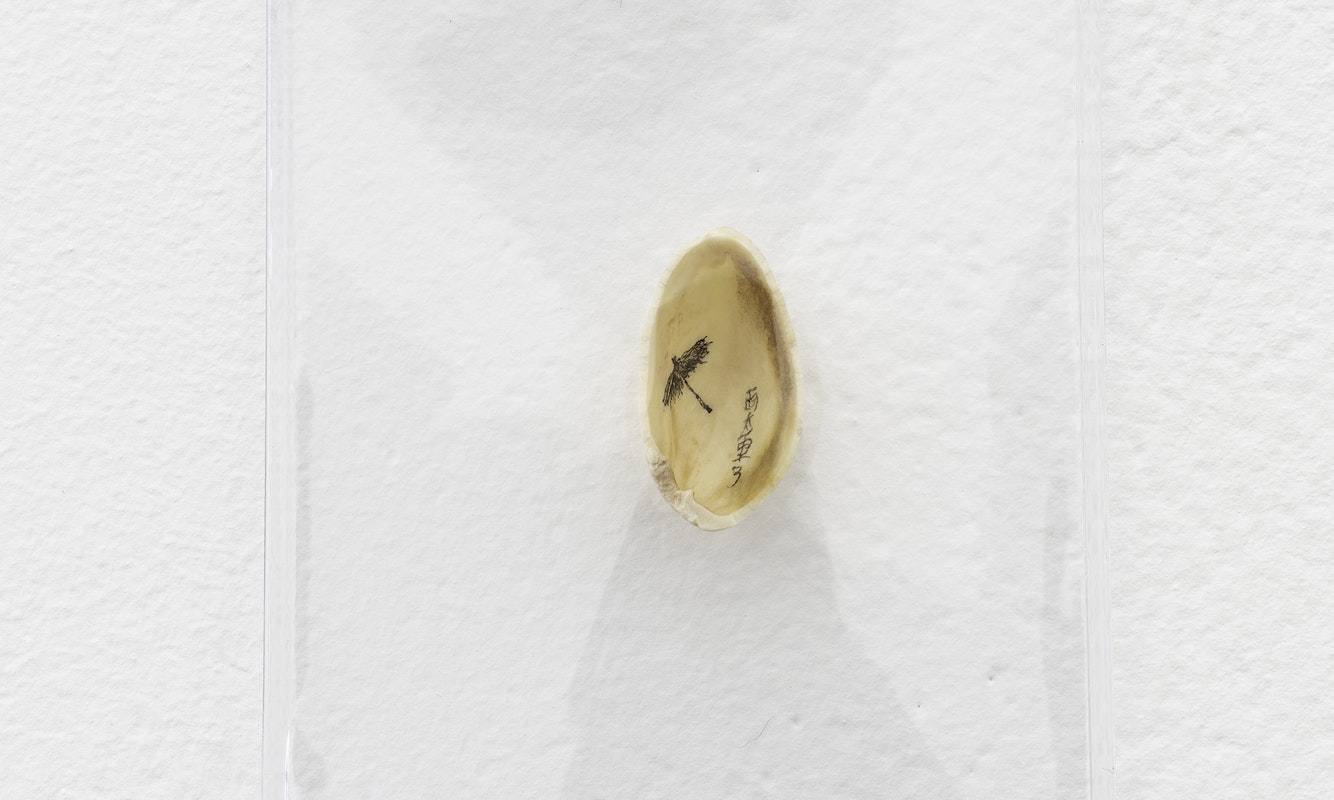 Installation view, Jason Phu, the really bad day john had, presented at Gertrude Glasshouse, 2022. Photo: Christian Capurro
14 October -
12 November 2022
Gertrude Glasshouse
44 Glasshouse Road, Collingwood
Opening Thursday 13 October, 6-8pm
john has had a really bad day, he has suffered a series of misfortunes during this day. it is a terrible day, truly no other day has been more terrible. it is so bad. woe is john, what a terrible terrible day.
lots of bad things happened. john is very very unlucky, terribly unlucky. what other even more unfortunate event could happen? just so bad and terrible and horrible and annoying, not good.
Jason Phu is represented by STATION, Melbourne and Chalk Horse, Sydney.