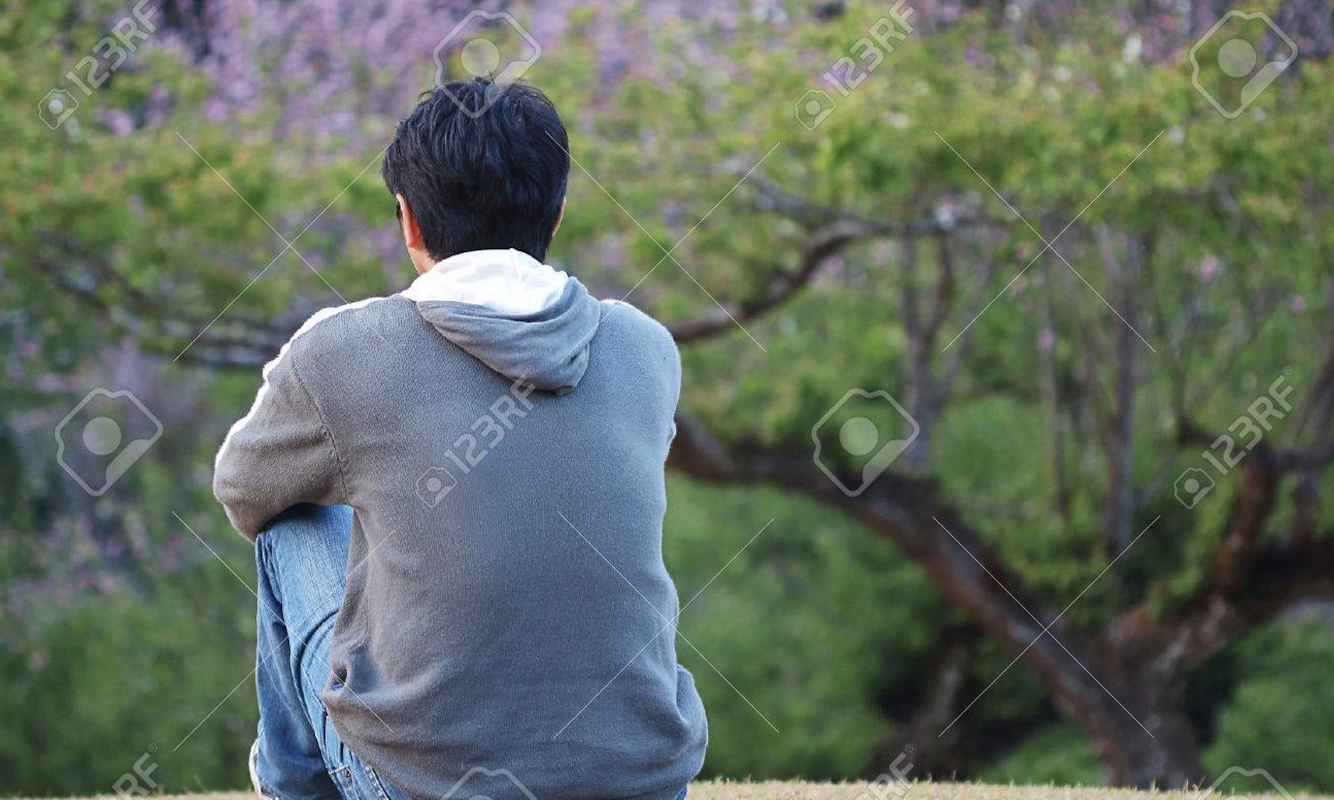 Stock image.
14 October -
12 November 2022
Gertrude Glasshouse
44 Glasshouse Road, Collingwood
Opening Thursday 13 October, 6-8pm
john has had a really bad day, he has suffered a series of misfortunes during this day. it is a terrible day, truly no other day has been more terrible. it is so bad. woe is john, what a terrible terrible day.
Jason Phu is represented by STATION, Melbourne and Chalk Horse, Sydney.