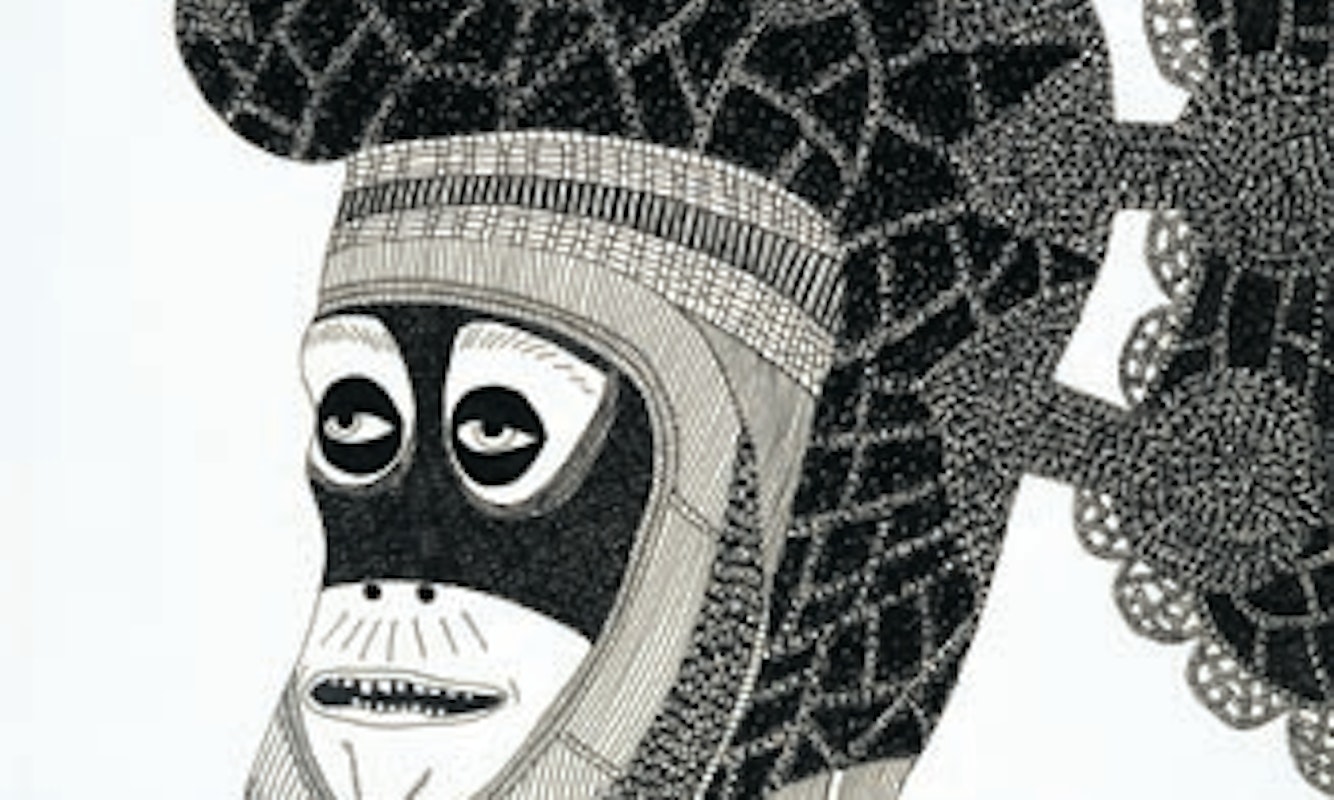 Laylah Ali, 'Typology', 2005.
28 October -
19 November 2005
200 Gertrude Street
200 Gertrude Street, Fitzroy
Gertrude Contemporary presented an exhibition of work by internationally acclaimed artist Laylah Ali. Ali completed a residency in Gertrude's Studio 18 in 1999, and had since become widely acclaimed for her small-scale yet powerful gouache paintings and ink-on-paper drawings. Prior to this exhibition, Ali had participated in exhibitions and festivals across the U.S. and internationally, and was included in the 2004 Whitney Biennial and the curated component of the 2003 Venice Biennale. For Typology at Gertrude Contemporary, Ali created a compelling and dynamic series of 15 black-and-white ink drawings, which continued her creation of characters and scenarios which are at once strangely familiar, yet entirely unexpected. Combining a multitude of diverse styles, attributes, personal traits and mannerisms, Ali's drawings played on the ways in which we invest meaning and value into seemingly arbitrary objects and characteristics. Describing the process of making the drawings, Ali has said, "I leave a great deal to chance in them, though clearly patterns in my thinking emerge. I often refer to my themes as 'psycho-political' because it's a term that describes the place where the unpredictability of my psyche tries to engage consciously with the outside world." Taken together, the works of the Typology series challenged the way we all too readily interpret the world - from the particularities of everyday life to global events and politics. Laylah Ali's project was supported by the Embassy of the United States of America, Canberra, Australia.