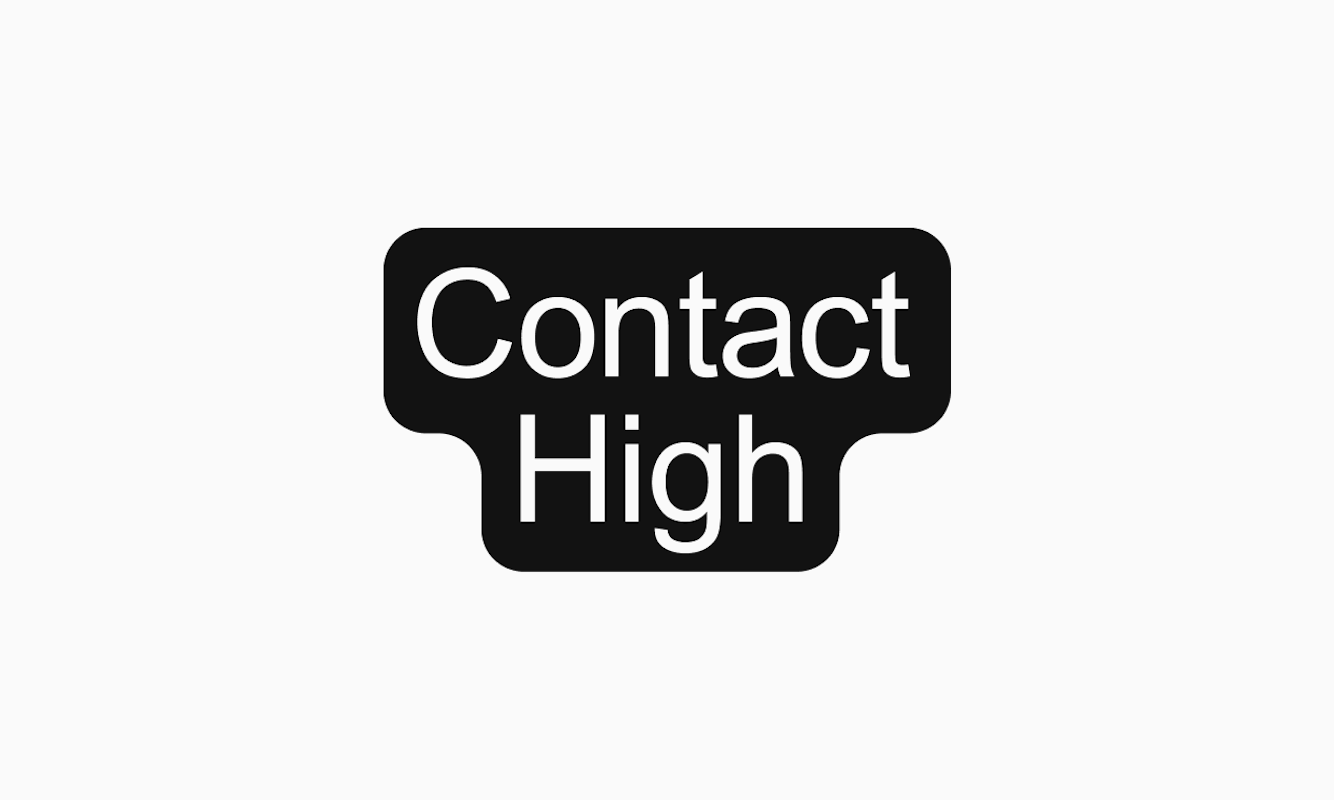 18 January -
25 January 2023
Gertrude Glasshouse
44 Glasshouse Road, Collingwood
Performance Night 1: 6-8pm, 18 January
Gabriella Imrichova Performance Period: 6-8pm, 24-25 January
Performance Night 1
6-8pm, Wednesday 18 January 2023
Gabriella Imrichova Performance Period
6-8pm, Tuesday 24 January - Wednesday 25 January 2023
Performance Night 2 (Closing Celebration)
6-8pm, Wednesday 25 January 2023
In line with Gertrude's commitment to supporting curatorial practice and the presentation of ambitious projects and public outcomes, the month of January, 2023 was dedicated to Contact High.
Piloted in 2022, Contact High is a three-year partnership between Gertrude and Performance Review exploring the transference that occurs between performers and audiences in the gallery.
Over the course of four weeks, four Naarm based artists were given full access to Gertrude Glasshouse as a space in which to develop, rehearse and workshop new or existing performance works, before showing them to the public.
On Wednesday 18 January, Sophie Gargan, Diego Ramírez and Kenneth Suico presented solo works. In the period Tuesday 24 January - Wednesday 25 January, Gabriella Imrichova presented a durational work, the closing for which was held on Wednesday 25 January.