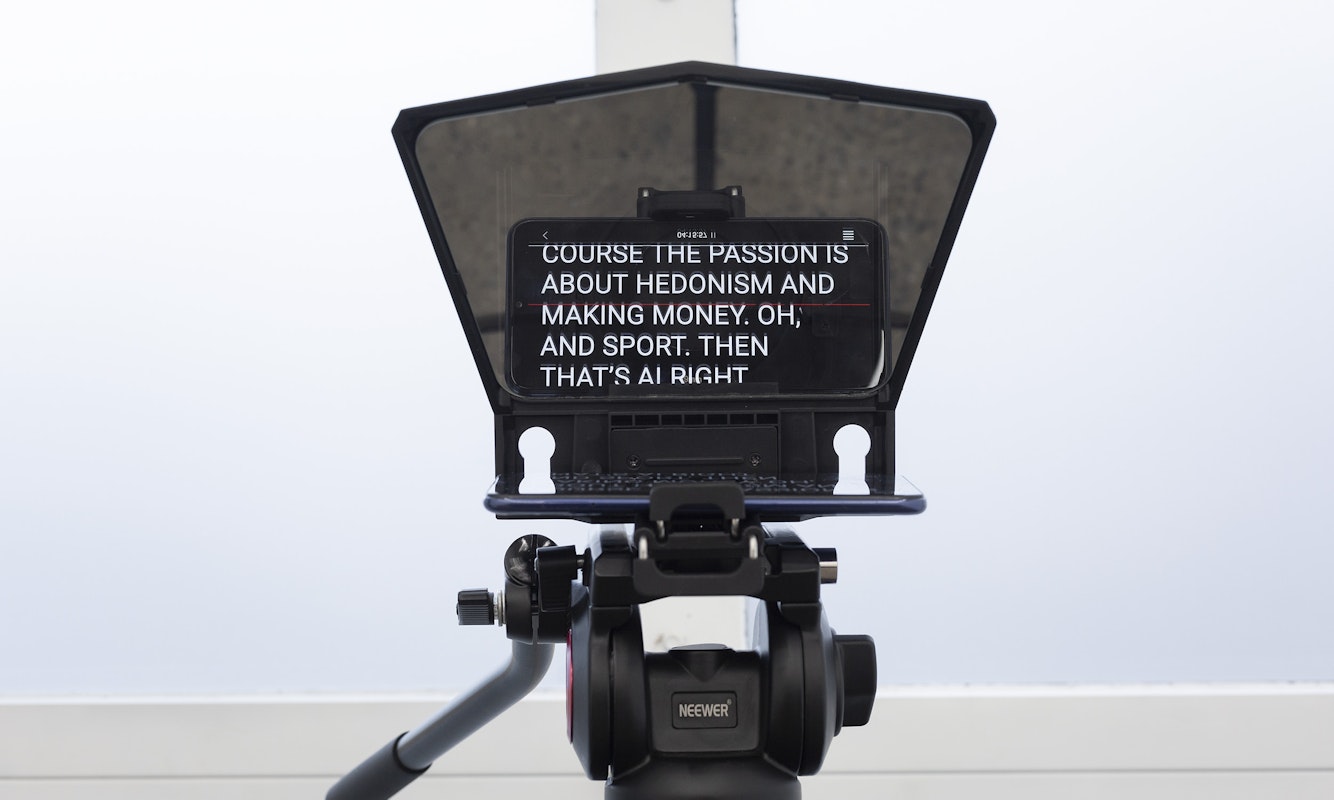 Sam George and Lisa Radford, Veronica Franco v Instagram, presented at Gertrude Glasshouse 2022. Photo: Christian Capurro.
27 May -
25 June 2022
Gertrude Glasshouse
44 Glasshouse Road, Collingwood
Opening Thursday 26 May, 6-8pm
Veronica Franco v Instagram is a duel between Veronica Franco, the 16th century Italian poet, courtesan, feminist, and philanthropist and the algorithm in search of the corporeal. Emerging from a commission presented at Buxton Contemporary, Melbourne for the exhibition THIS IS A POEM, Veronica Franco v Instagram was developed in conversation with a performative nut-cluster of actors who individually and collectively speak and sing a script adapted from Hannie Rayson's 1990 book Hotel Sorrento, in prose and protest.
The artists would like to acknowledge and thank performers: Freyja Black, Sophia Derkenne, Ludomyr Kemp-Mykyta, Ivy Crago, Iris Simpson, Frazer Shepherdson, Lauren Swain, Jess Lu and Molly Mechen.