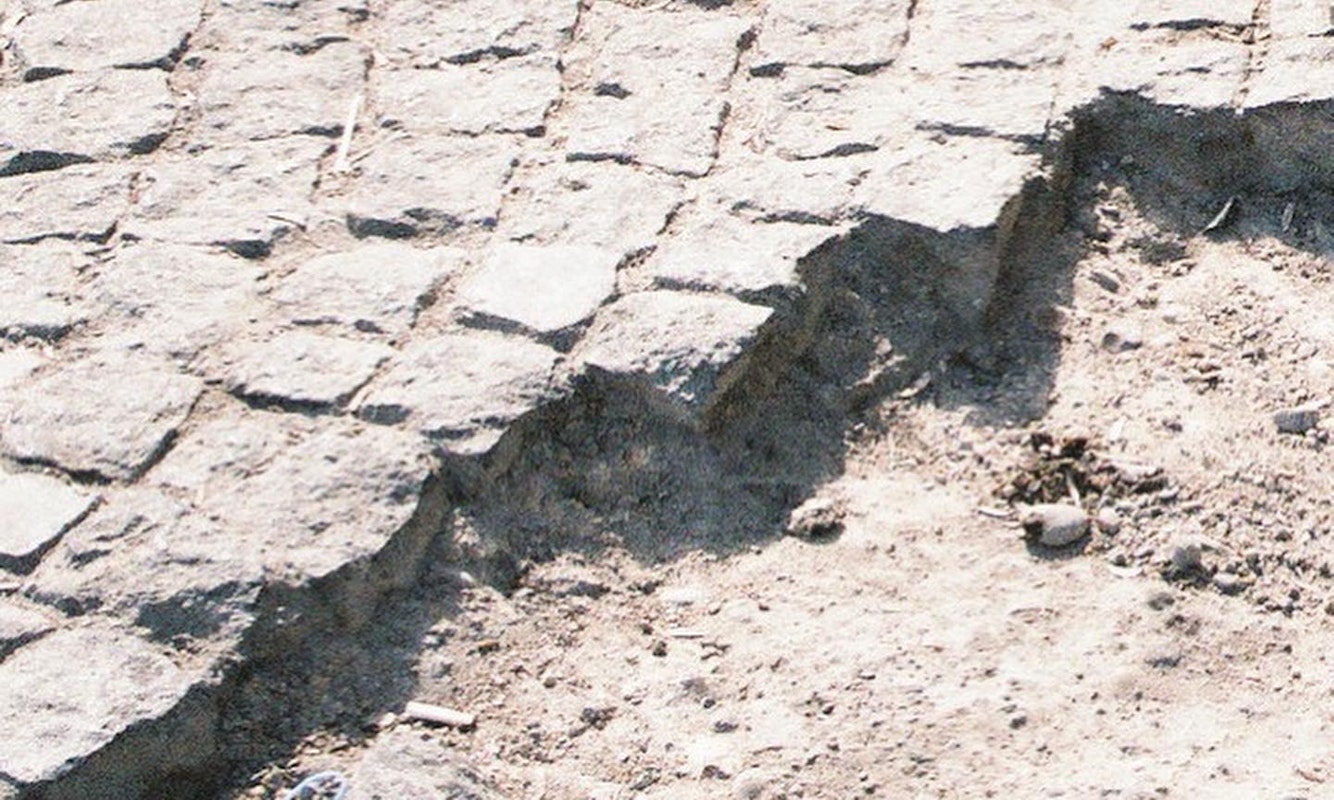 Courtesy of the artist.
10 February -
7 April 2024
Marmoreum extends on Ujmaia's interest in rethinking existing structures, objects and gestures through poetic sensibility and new materialist approaches to art making. Thinking in relation to language, Marmoreum will present a new ambitious large-scale work that considers marble as a valued metamorphic rock.
Sarah Ujmaia (b.1995) is a first generation Chaldean artist living and working on unceded Wurundjeri lands. Her practice is largely informed by the wide-reaching impacts of forced displacement and cultural re-writing related to the diasporic experience. Applying translational processes, she regenerates motifs, images and linguistic structures in her material-led approach to object making.