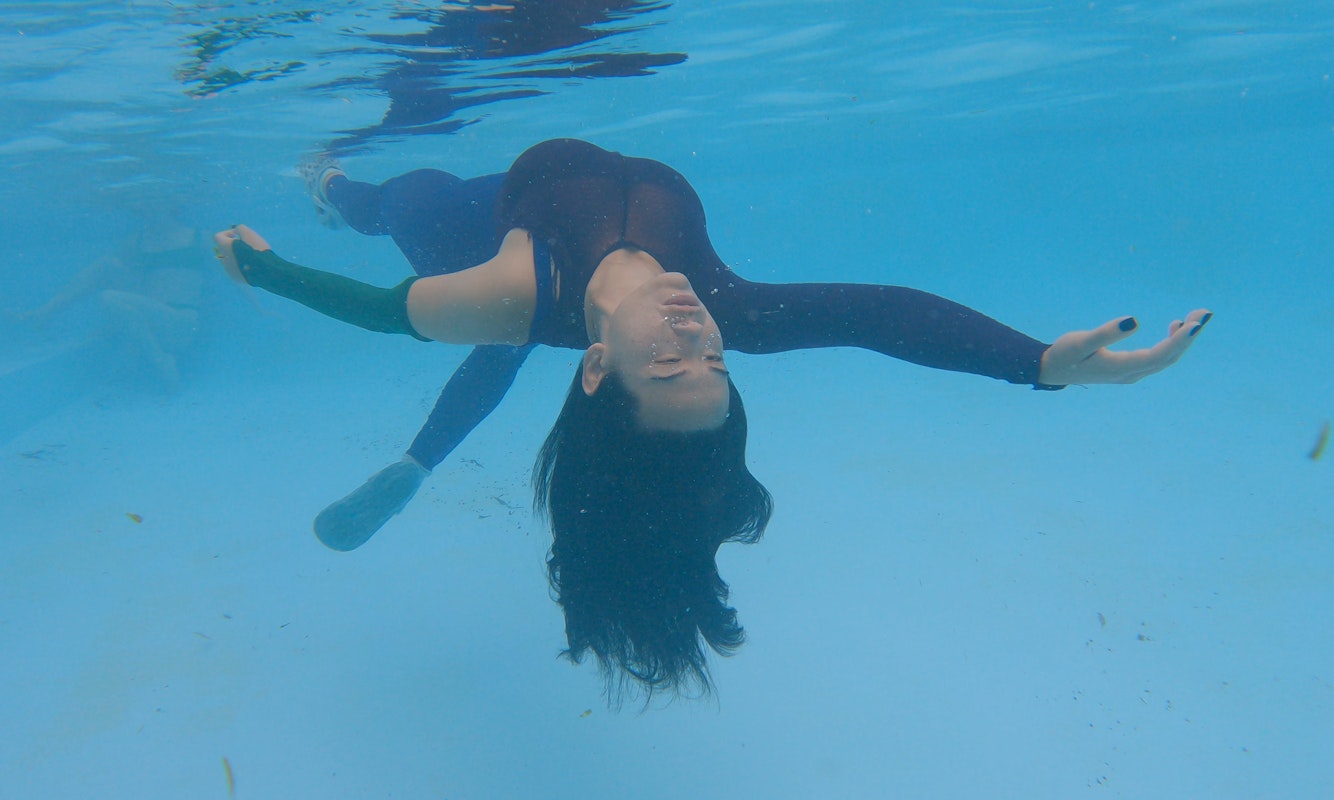 Amrita Hepi, 'The Anguilla Pursuit' (video still), 2022. Courtesy of the artist and Anna Schwartz Gallery.
Artist Talk
Saturday 1 April 2023, 3:00am
Gertrude Glasshouse
44 Glasshouse Road, Collingwood
Join Gertrude Studio Artist Amrita Hepi in conversation with Curator in Residence Amelia Winata as they discuss the artist's solo exhibition The Aguilla Pursuit at Gertrude Glasshouse. The in conversation will take place at Gertrude Glasshouse on Saturday 1 April at 2pm.
The exhibition will run from Friday 10 March until Saturday 15 April 2023.