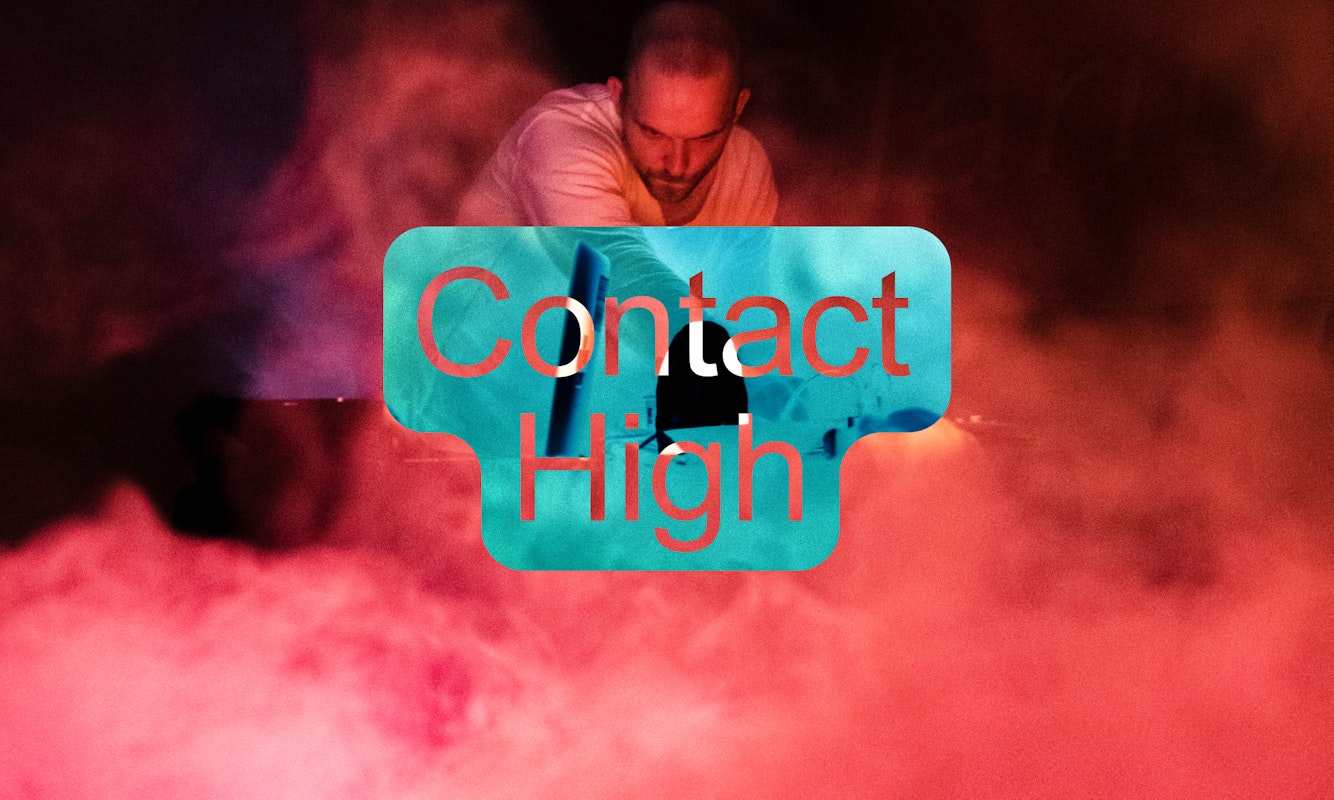 Marcus McKenzie, Subliminal Massage, 2019, Steps Gallery Carlton. Photo: Amelia J Dowd.
Performance
Thursday 27 January 2022, 7:00am
Gertrude Glasshouse
44 Glasshouse Road, Collingwood
Thursday 27 January 2022, 6-8pm

Contact High was a three-week Performance Review residency at Gertrude Glasshouse, culminating in two performance nights. Contact High was interested in the transference that occurs between performers and audiences in the gallery and was a celebration of our newly regained ability to be together, performing and spectating.
Performance Night 2 Program:
Marcus Ian McKenzie, Solo For Smartphones, 2021
Rebecca Jensen with dancers Enzo Nazario and Lydia Connoly-Hiatt, The Effect, 2021
Ari Tampubolon and Scanlan Wong, Contract High Xx, 2021
Music by Amrita Hepi
Performance Review is a platform for critical and creative engagement with performance art.
Performance Review thanks founding patrons Create Space Consultancy and MurriMatters for their support of Contact High.
Gertrude Glasshouse is generously supported by Michael Schwarz and David Clouston.
The 2022 Gertrude Glasshouse exhibition program is supported by the City of Yarra's Annual Grants Program.