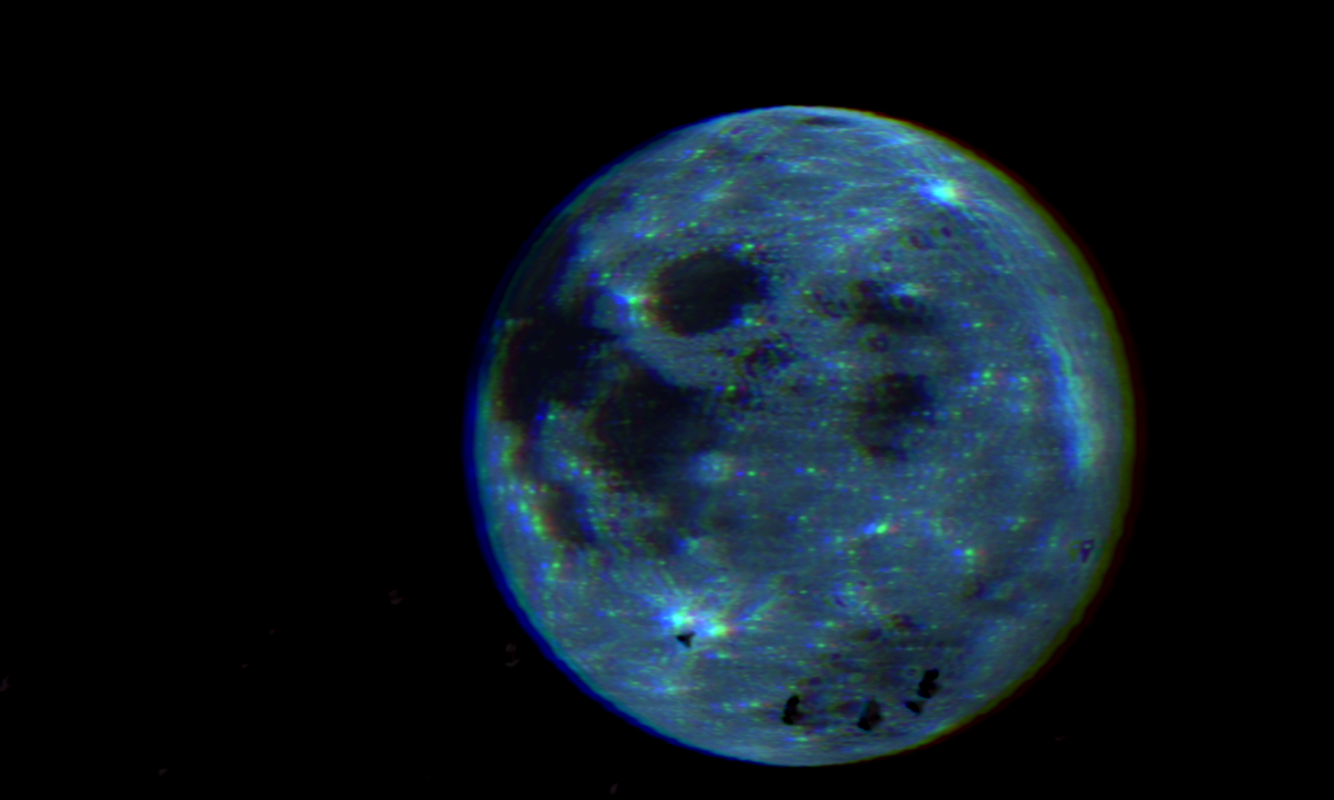 Image: Sean Peoples, Squeaky Moon (video still, single-channel video), 2018. Courtesy of the artist and STATION Gallery.
Panel discussion
Saturday 30 April 2022, 5:00am
Gertrude Glasshouse
44 Glasshouse Road, Collingwood
Gertrude presented a public program as part of the concurrent exhibition at Gertrude Glasshouse, Being, Human Being: UFO Photography presented as part of PHOTO 2022.
Artistic Director Mark Feary discussed the development of the exhibition as a context for research, belief and curiosity, followed by Dr. Martin Plowman, who discussed his research on Ufologists, culminating in his book The UFO Diaries (Allen & Unwin, 2011). Dr. Edward Colless concluded the program with a discussion of UFO encounters.
The capture of encounters with UFOs has long relied upon the medium of photography to offer evidence of phenomena suggesting the potential of life beyond our planet.
With anchor points in a number of works by artists as well as scientists, amateur astronomers and existential enthusiasts, this exhibition draws on the public fascination with conspiracy theories around encounters with unidentified aerial phenomena to consider the implausibility of Earth as the sole context for intelligent life. Through an expanded open call process, Being, Human Being provides a forum drawing on and consolidating unique encounters from across the globe that consider the potential of life beyond our understanding.
Presented in a manner more akin to a laboratory than an art exhibition, the project is a space of discovery, but also a platform for supportive discussion and the sharing of experiences that expand our sense of human existentialism.
12.15 - 2.45pm | Screening | Video lecture by Dr Roger Stankovic
Preceding the discussion, Gertrude screened a video lecture by Dr Roger Stankovic, National Director of MUFON, Australia & New Zealand.

Some of the cases discussed in the video lecture include a UFO crash in South Australia that a witness reported seeing (with his brother) of a UFO that zig zagged, while being chased by another UFO; and a recent video of a UFO filmed during a thunderstorm, in Mooney Valley, Victoria, which has MUFON baffled. This is a unique opportunity to closely examine some extraordinary and formidable UFO cases and the manner in which they are investigated and interrogated.