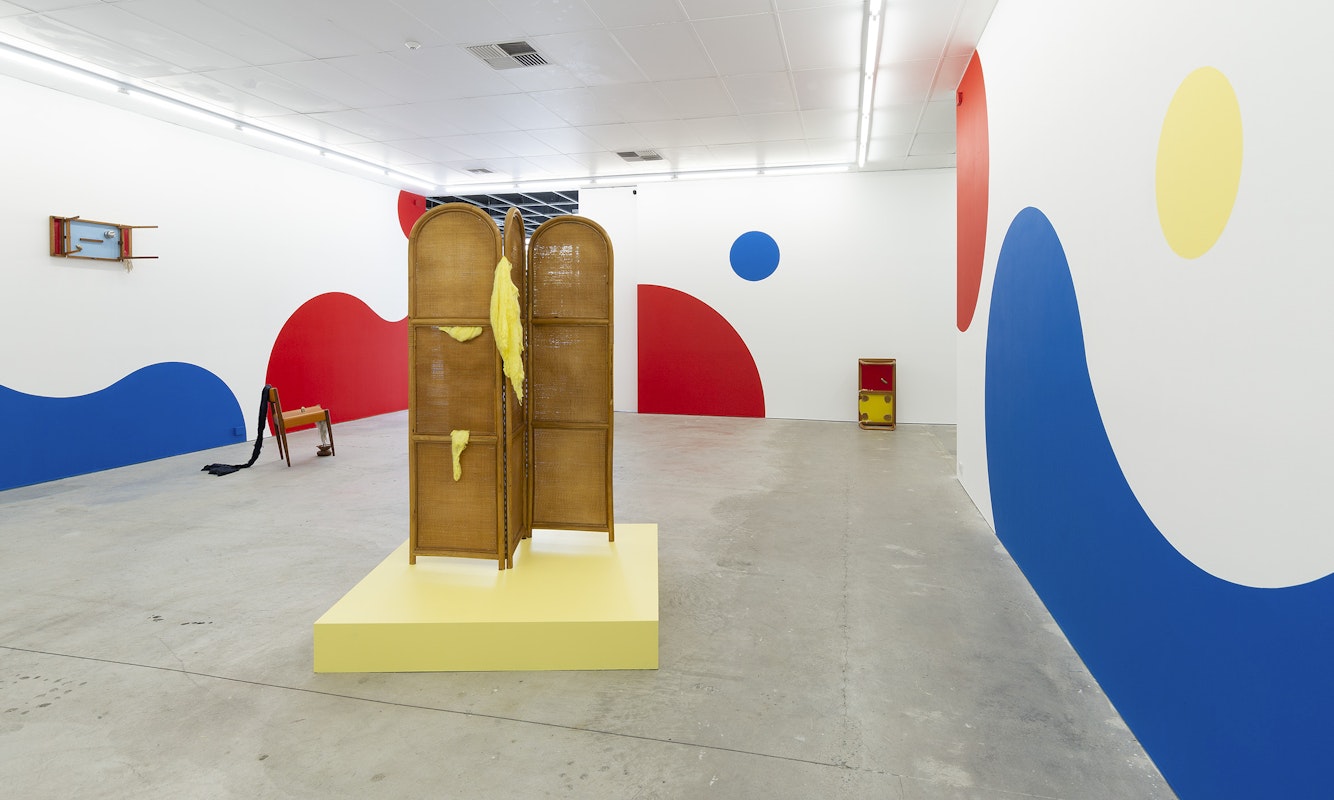 Installation view of Vittoria Di Stefano's solo exhibition The Palace at 4pm at Gertrude Contemporary in 2022. Image: Christian Capurro.
Artist Talk
Saturday 26 March 2022, 4:15am
Gertrude Contemporary
21-31 High Street, Preston South
Watch artist Vittoria Di Stefano in conversation with Dr Fleur Summers, discussing the exhibition The Palace at 4pm, on the closing days of the artist's solo exhibition at Gertrude Contemporary.