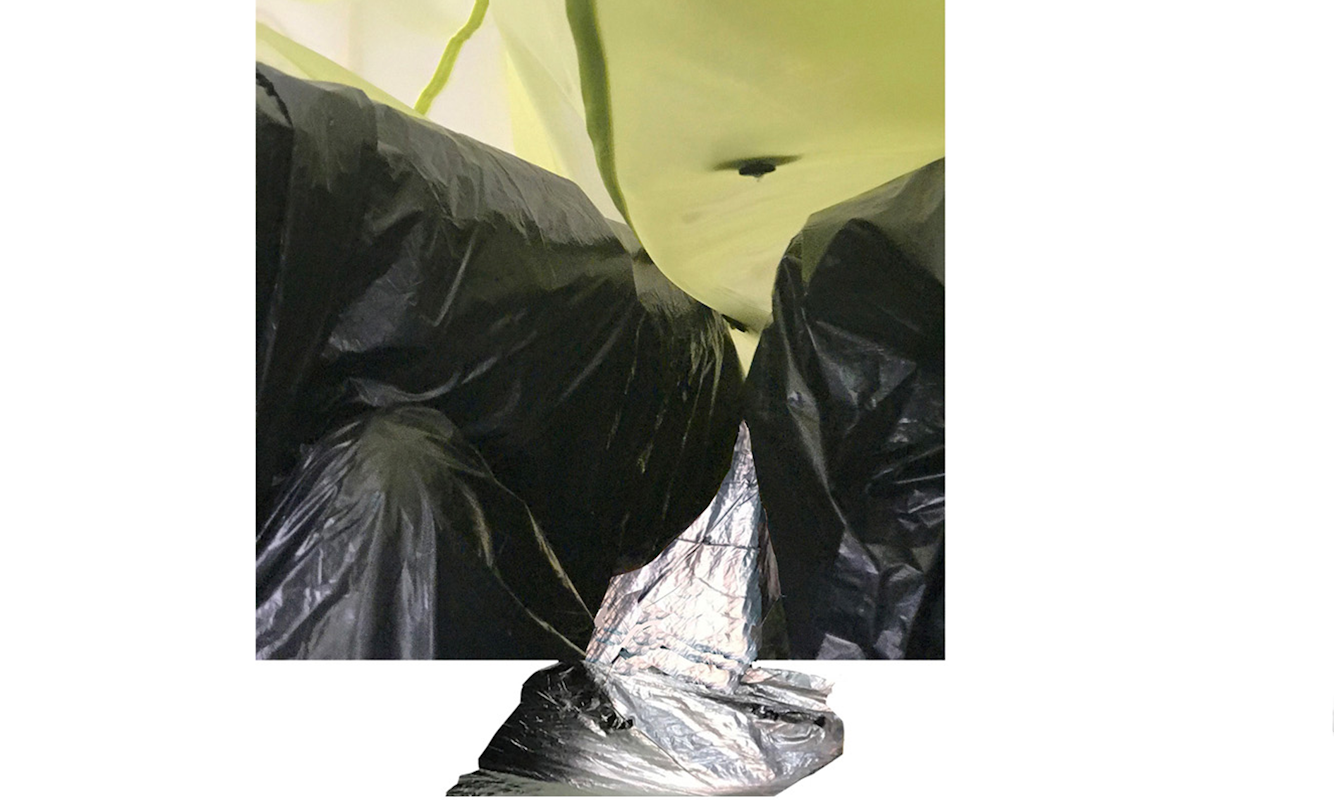 Lou Hubbard.
Performance
Saturday 28 October 2023, 4:00am
Gertrude Contemporary
21-31 High Street, Preston South
Join us at 3pm on Super Saturday – held on 28 October 2023 – for a one-off collaboration between STUDIO, Gertrude and The Eighty-Six: Lou Hubbard X Vanessa Worm.
Lou Hubbard makes assemblage sculpture and performative videos. She uses strategies of DADA, Surrealism and Arte Povera to understand the nature of training and submission in the behaviour of her body at work and play.
Travelling from Aotearoa, Vanessa Worm is a producer of electronic music that is both discordant and danceable. She has released two full length albums and a series of singles. Her live performances have an improvised edge with a physicality rarely experienced with producer based club music.
Vanessa Worm will perform inside of Lou Hubbard's exhibition Pleasure First at Gertrude Contemporary. STUDIO has commissioned Lou Hubbard to make a new work, acting as set design for this collaborative performance and exclusive to this event.
STUDIO004 will take place at 3pm on Super Saturday October 28 as part of The Eighty-Six. Sign up for free tickets at theeightysix.com.
Artwork and poster by Lou Hubbard.
STUDIO is the collaborative practice of Tamsen Hopkinson and Woody McDonald. STUDIO works closely with artists across various artforms to produce interviews, contemporary art exhibitions, live music events, radio and print resources.
The Eighty-Six is a new festival celebrating one of the world's greatest music cities – it's the biggest party a tram line has ever thrown.
The festival's marquee event is Super Saturday: on October 28, more than 40 curators will take over the bars, nightclubs, bowls clubs, record stores, bocce courts and beyond. Kicking off in the early A.M. and running through to sunrise, Super Saturday is a musical journey through a variety of venues. Whether you are a yiayia, a toddler, a raver or a rocker, Super Saturday is for you – it's a proud showcase of Melbourne's multifaceted music scene. And with the cost of living so high, we are making the entire Super Saturday program free to attend, simply register for your ticket at our website.