Publishing
Gertrude has produced a number of publications alongside our exhibition and studios program to encourage critical engagement with our exhibitions.
Key publications within our archive include A Short Ride in a Fast Machine, No Name Station, The Independence Project, Still Vast Reserves, 21:100:100, Reason and Rhyme, and And the Difference Is.
Please see our web shop if you are interested in purchasing a publication.
Programs
Gertrude — Performance Review
Performance Review has been commissioned to publish an ongoing series to independently respond to Gertrude's 2022 Artistic Program. The first in the series is highlighted here, and the forthcoming editions in the series will be announced over the year.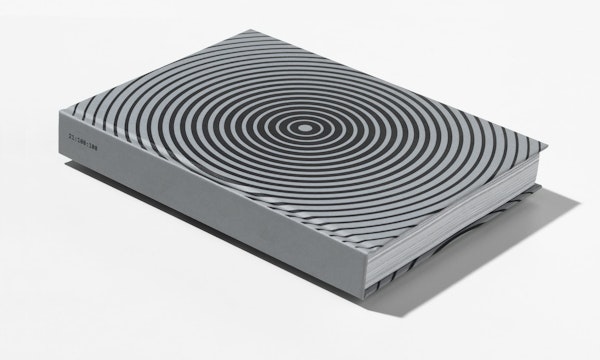 Publication Program
To encourage critical engagement with our exhibitions, our publications are available through our archives for research purposes. To enquire please contact info@gertrude.org.au.
Our publications program has been made possible through the generous support of graphic designer, Yanni Florence, and Studio Ongarato.

See our catalogue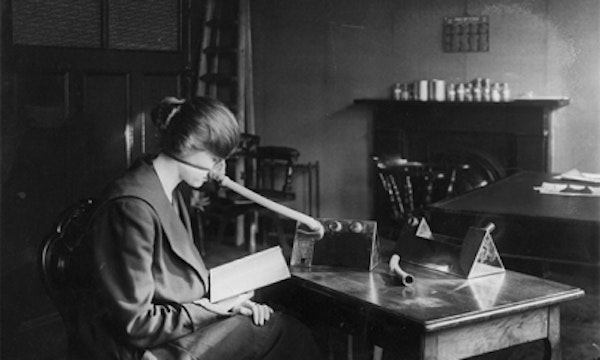 Emerging Writers Program
Initiated in 2005, the Gertrude Contemporary Emerging Writers Program provides a unique opportunity for Australian emerging visual arts writers to develop their writing practice, publish their work and gain further insight into the field of contemporary art writing.

Read more