Ezz Monem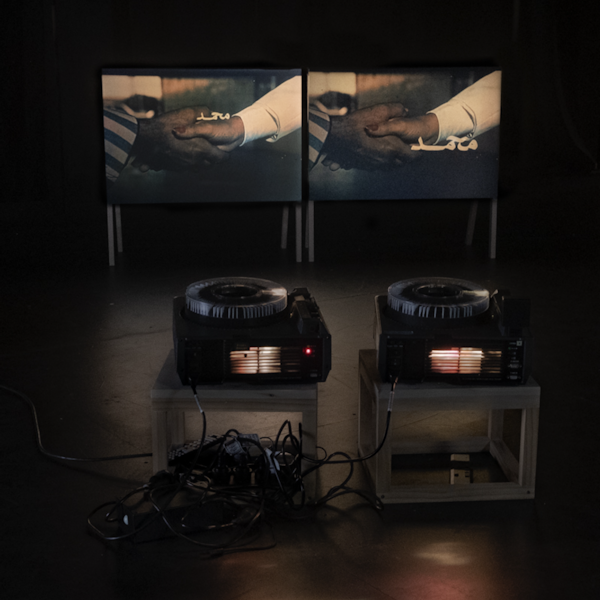 Ezz Monem, 'In Search of Mohamed', installation at the VCA Art graduation show, the Faculty of Fine Arts and Music, the University of Melbourne in December 2021.
Gertrude Studio Artist
2022 - 2024
Ezz Monem (born Mohamed Ezzeldin M. Abdelmonem; October 23, 1985) is a photo-based artist from Egypt who lives and works in Melbourne, Australia. He graduated from the Faculty of Engineering, Cairo University in 2007, but his explorations in visual arts began years earlier. In 2003, he began to focus on photography besides his work as a software developer. His work has been shown in exhibitions in Egypt, Australia and various other countries in Europe and the Middle East where he received awards such as the Golden Award at the Emirates International Photography Competition (2009), the Golden Award from Sharjah Awards for Arab Photo (2011), the Salon Award from the 24th Youth Salon in Egypt (2013), the NOIR Darkroom Most Experimental Image at the ILFORD CCP Salon (2019), and recently, the Chin Chin award at the VCA Grad Show. He also had two recent solo shows at KINGS Artist-Run and Seventh gallery in Melbourne. Monem has recently completed a Master of Contemporary Art at the Victorian College of the Arts (VCA), University of Melbourne.
Ezz Monem is represented by THIS IS NO FANTASY gallery.