Narelle Desmond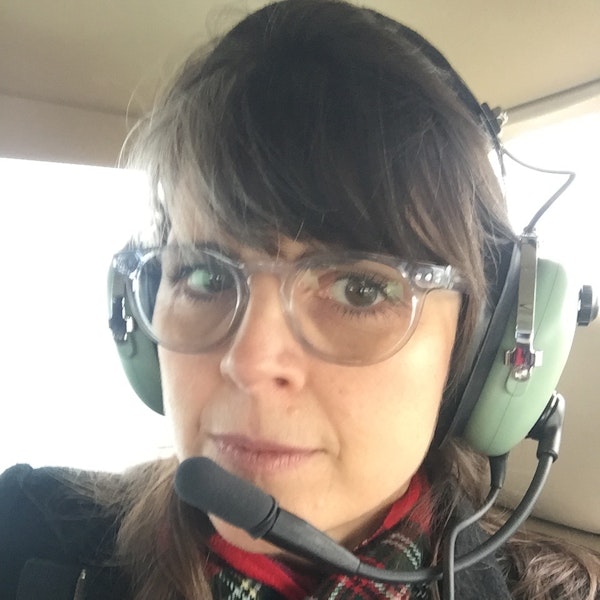 Narelle Desmond
Gertrude Studio Artist
2021 - 2024
Narelle Desmond is a multidisciplinary artist whose work explores the intersection of art, design and popular culture through conceptual considerations of object making. Research triggers a studio practice that currently draws on speculation as a mode of production and Italian Radical Design of the '60s and '70s. Recent exhibitions include Y'Verde at Station Gallery in 2019, Smart Objects Awkward Relations at Caves Gallery in 2017 and Unfinished Business, Perspectives on art and feminism in 2018 at the Australian Centre for Contemporary Art.
Desmond is a co-founder of Conners Conners Gallery at the Fitzroy Town Hall and was a founding member of artist group DAMP who participated in exhibitions including Art holds a high place in my life 2018 at Monash University Museum of Art curated by Rosemary Forde, Art as a Verb 2014-16 at Monash University Museum of Art and Artspace Sydney, Bristol Biennal 2012 in Bristol, UK and the Asia Pacific Triennial 2010 at the Gallery of Modern Art, Queensland Art Gallery.
She currently teaches design at the Victorian College of the Arts in Melbourne.