Gertrude would like to acknowledge and thank our generous supporters, patrons, sponsors and programming partners whose support enables us to continue building the careers of Australia's contemporary artists.
Core funding support

Gertrude Contemporary is supported by the Victorian Government through Creative Victoria; the Australia Council, the Federal Government's arts funding and advisory body; and through the Visual Arts and Craft Strategy, an initiative of the Australian, State and Territory Governments.
Project support

Gertrude Contemporary's Contemporary Art on the Road (CAOTR) and core education program ARTNOW are supported by the Department of Education and Training Strategic Partnerships Program funding (SPP).


The 2023 Gertrude Glasshouse Program is supported by the City of Yarra.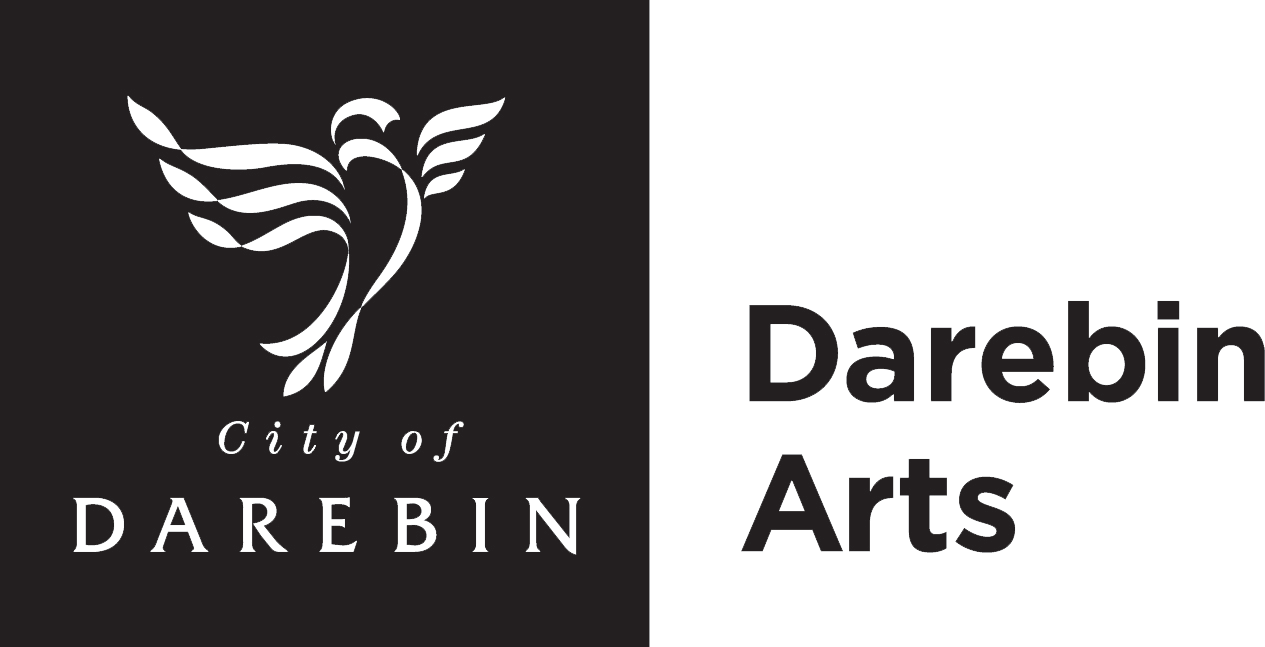 Gertrude Contemporary is supported by the City of Darebin through Darebin Arts as Key Cultural Organisation.
Gertrude Glasshouse is generously supported by Michael Schwarz and David Clouston.
Gertrude patrons and donors
Gertrude patrons and supporters are a community of generous private benefactors who directly contribute to the development of artists' careers by supporting our artistic program by
making a donation
or by
purchasing a Gertrude Edition
.


Our Donors:

Michael and Janet Buxton
Michael Schwarz and David Clouston
Proclaim
101 Collins
Professor Su Baker
Kim Brockett
Builders Arms Hotel
Jon Campbell
Emily Floyd
Shelley Lasica
Callum Morton
Bianca Robinson
Helen Seales
Bala Starr
Irene Sutton
Sarah and Ted Watts
Roger Wood
Anonymous (5)
We gratefully acknowledge our patrons and donors who choose to be anonymous, as well as those who supported our programs through the purchase of a Gertrude Edition and in on-site contributions.
Sponsors
Yanni Florence has sponsored Gertrude as a Graphic Designer since 2000.

Proclaim have been a sponsor of Gertrude Contemporary's flagship Octopus exhibition since 2002.
Supporting Partners

Event Partners
Production Partners
Gertrude Residency Partner

The Gertrude Contemporary Studio Residency Program is organised in conjunction with the Norma Redpath Studio, which is facilitated by the Centre of Visual Art (CoVA), The University of Melbourne.
Network partners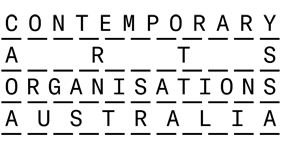 Gertrude is a proud member of Contemporary Arts Organisations Australia.
Charitable status
Gertrude is a not-for-profit organisation endorsed by the Australian Taxation Office as a Deductible Gift Recipient and registered with the Australian Charities and Not-for-profits Commission (ACNC). All donations over $2 are fully tax-deductible.