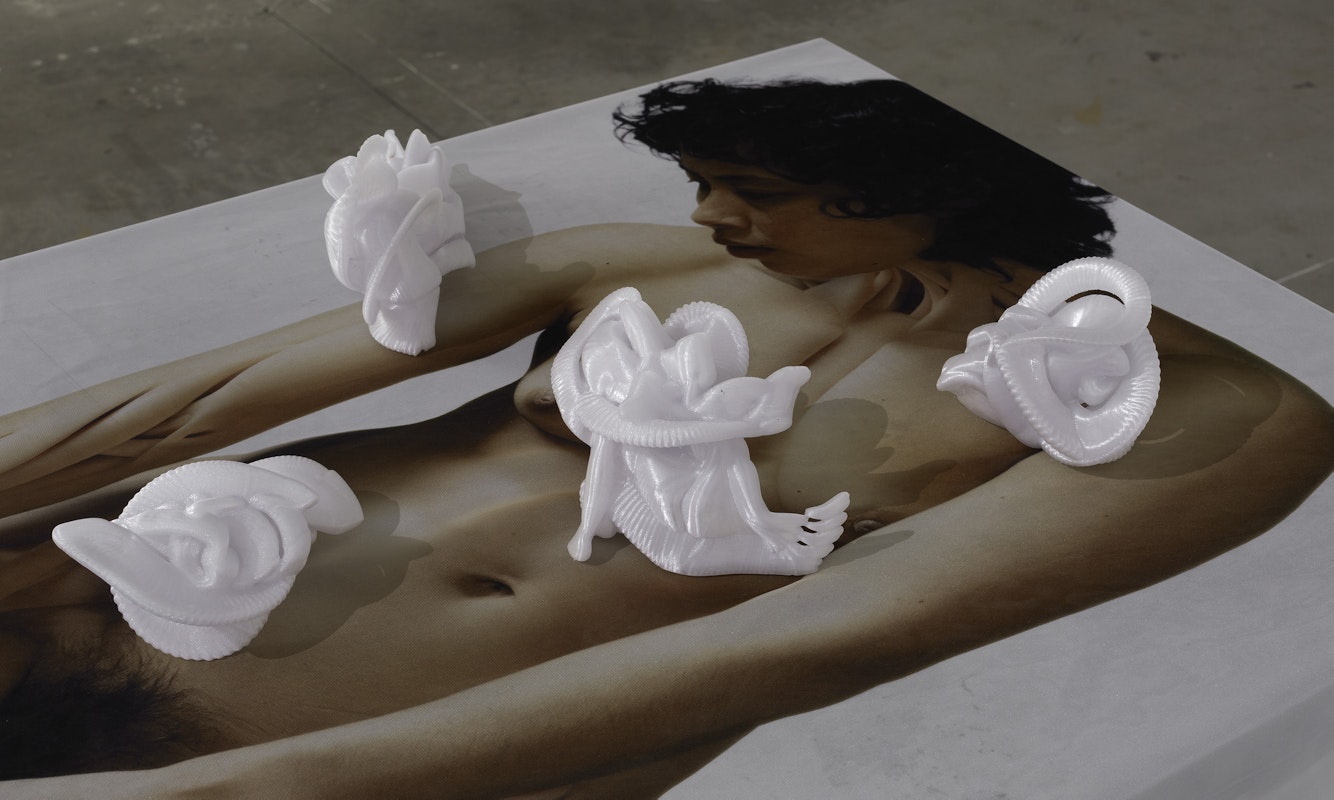 Installation view of Lilian Steiner, 'Flesh and Diamonds', Gertrude Contemporary, 2023. Photo: Christian Capurro.
Artist Talk
Saturday 24 June 2023, 5:00am
Gertrude Contemporary
21-31 High Street, Preston South
Watch Yona Lee and Lilian Steiner in conversation with Mark Feary and Amelia Winata, recorded during the opening celebrations on the first day of the artists' concurrent solo exhibitions at Gertrude Contemporary.